A new generation of architects
Join the coalition of architects that will build the future smart homes, offices, schools and public buildings that will;-
Unfold life quality, well-being and sustainable communities
Architects that support the "Head-on" initiative to reduce the destructive impact of wildfires and geographic risks, protecting and accelerate life
What?  "Head-on" is the first comprehensive initiative that brings all role players together to,
reduce the impact of wildfires:-
One goal, to reduce wildfire destruction by up to 80%
To do this: "Head-on" brings together the:-technical, legal, business, communities and emergency services
And opens new opportunities for:-
Architects, law firms, manufactures & local businesses
These new opportunities include new:-
Strategies, new products, marketing and promotional options
" Head-on" is a leading global initiative that gives you both business growth & increases your margins
Architects & wildfire
Under "Head-on" architecture  is a foundation building block and
shield against catastrophe, the prevention & minimizing of wildfires, fires, floods and tornado risks
Over 635 new options to grow your architectural practice
 Read on how Head-on will help you;-
"Head-on" will help you to:-
Strengthen and make your marketing easier. 
Plus helps you to add more clients and business
Increase your income, margins and profits on projects with
powerful Corporate Social Responsible (CSR) initiatives
Grow & maximize the total capital value of your expertise and the value of your firm
on projects
A new level of creative interaction
"Head-on" will help you to:-
"Head-on" is a powerful initiative that applies future directed methodology and will have a positive impact on every aspect of architecture
This is illustrated by the following benefits that can be tapped into:- 
It strengthens your marketing and helps small and midsize firms to capture more business and
Gives you new options to:-
Develop niche markets
Increase your total value proposition
Differentiate your firm and
become the first choice for new projects
Enjoy & direct publicity at your target market
Benefit from powerful Corporate Social Responsible (CSR) initiatives
Increase your web-site and social media's total added value
And more than double your web-site's effectiveness
When vision, design, technical know-how
Bring beauty, functionality together and shield risk
1) It sets your inner creativeness free to
2) build buildings and communities that
3) Drive life quality, purpose and well-being
"Head-on" will help you to:-
Above all, "Head-on" helps you to:-

Build a project pipeline as a growth path for your company that;
Reduces both market and business risks, and
Supports you to build a sustainable architectural practice.

Overall it maximizes and capitalizes your expertise and the value of your firm and in so doing:-

Provides for you a strong platform to grow independently, merge or enter into new partnerships on a basis of strength and
Broadens & strengthens your retirement options
Head-on provides to you the knowledge that every day's work is an investment in your future
What does registration with "Head-on" get you?
Marketing integration in to the full "Head-on" wildfire, flood and hurricane value, usage and impact chain
Cross business sector promotion of your architectural practice and
Assistance & access to tap into over 635 new marketing value adding options to growth and expand your client-base.
That include social responsible recognition and
Press exposure
Special guidance to maximize your expertise and  firm's capital value
You will receive special assistance to implement future directed innovations and support to:-
Increase your project income and
Develop downstream value added income
Special innovation assistance to improve the socioeconomic profile and income potential of your client-base.
1) Opportunities to participate and co-opting on regional advisory boards, that will substantially strengthen your marketing.
2) Support to integrate your innovation drive into your social media.
3) "Head-on" also provide you with tremendous opportunity to tap into the benefits of a top Corporate Social Responsible initiatives via "Head-on" the wildfire initiative.
4) This will include very valuable press and publicity exposure that will enable you to build a strong positive public brand.
These benefits are normally only available to large companies.
Depending on you participation level as selected by you (Silver, Gold or Platinum), you will also enjoy the following additional benefits:-
1) Promotion and social media exposure via The Firefly Innovations' platform
And you will have additional options to enter:-
2) 5 STAFF members in the African Family Safari competition
3) 5 STAFF members to participate in the innovation development
4)  5 CLIENTS in the African Family Safari competition
5) and publish 4 blog-writings per year
6) Business opportunity participation
7) Innovations participation and
8) Your company can act as a lead sponsor, and then enjoy all the benefits.
As well as being promoted as a lead sponsor and have preferred business opportunity and innovation options.
"Head-on" deploys future directed world lead methodology designed to provide:-
New integrated management focus to develop real ground level solutions for global challenges.

"Head-on" also provides collaborative interactive expert participation
Innovation input across many technical & business areas and
"Head-on" Specifically promotes architecture as solution foundation for real solutions
Developed through collaboration for success
Based on practical, theoretical and include:-
Business

Community

Governmental and

Academia input
Future directed innovations set your creativity free
Join sponsors & suppliers you can trust and support
Sponsors who understand the impact of wildfires and

The importance of developing new equipment to reduce the impact of wildfire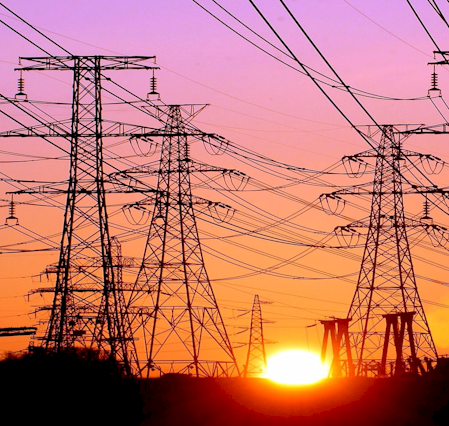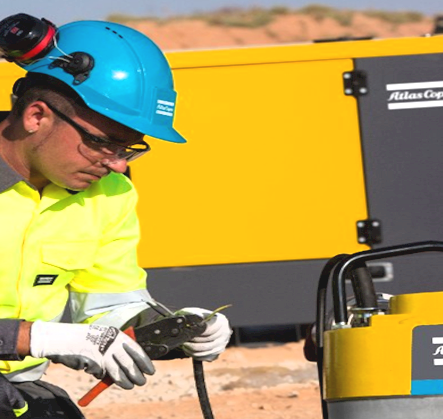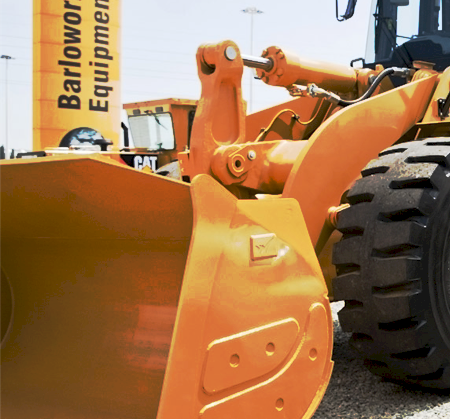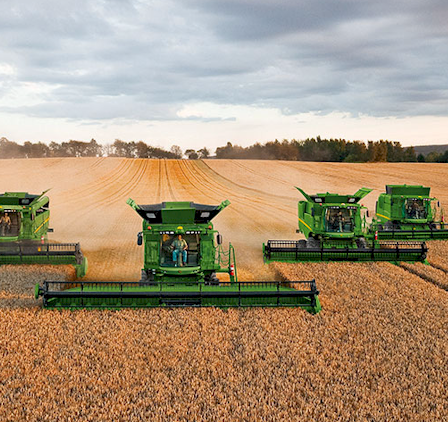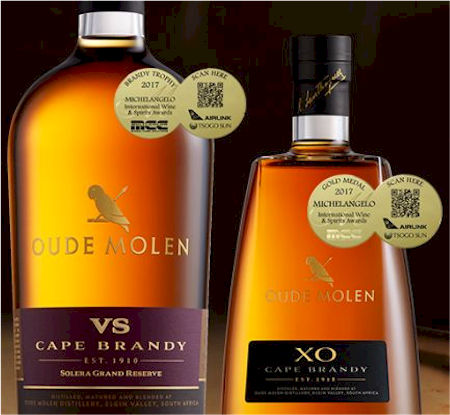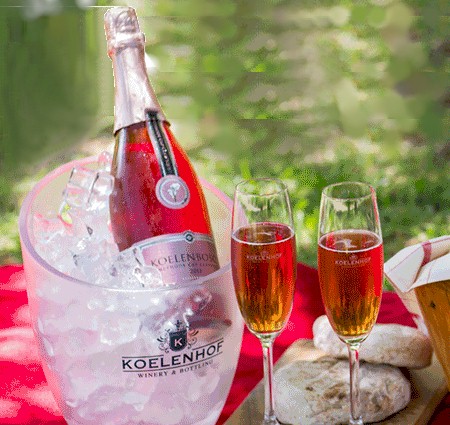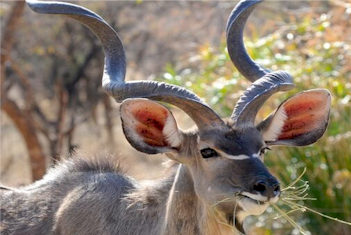 A truly powerful future directed initiative
When architecture is driven by your creativeness;-
It enriches the universe and

Sets you free
Time to reduce wildfire destruction and build your business
Your registration starts a powerful growth journey
Start your support now by donating:- 
Or
register for full participation:- 
Scroll-down to see how you can win a:-
Win a once in a lifetime African Family Safari !
Accelerate 

and expand the role of

architecture 

as:-
Economic and life quality driver
"Head-on" creates several new challenges & opportunities for architects such as:-
New niche market development options where;-
The design of modern lifestyle homes and buildings contribute to:-
1) Reduced wildfire risks and lower ignition risks and
2) Better designs to slow or reduce the spread of fires in homes
These niche market approaches will include other geographic high risks such as:
Earth quakes, tornadoes, floods and hurricanes.
"Head-on" also provides options to questions, such as:-How to reduce costs
How to improve your architectural practice margins
How to link and focus your marketing on your architectural focus
Why many architectural firms lose 30% plus of their margins
How to truly capitalize on your client base
"Head-on" is the biggest advanced wildfire containment initiative ever.
Where your support can make a real difference and
Unlock powerful marketing growth for your practice
With thousands of options to grow your practice.
"Head-on" offers real new opportunities
The 98% factor
It provides a bridge to the 98% general market where architectural services are often viewed as a nicety.
Easy but powerful marketing
One of the biggest benefits is that this offers major marketing options for architects.
In short, it will assist in growth of both market and margins for architects.
That will greatly assist architects that seek:-
1.New niche market opportunities
2.Freedom to put their creative talent to full use
3.Increase margins and
4.Market share
Support, register and discover how your support of real solutions drives:-
Your marketing,
New smart powerful "Geographic risk shielded" homes
&
"Investment anchored properties"
A new growth path for;-
Architects to profit from the 98% market
Progress:- Under the "Head-on" initiative there are already new design options that are being developed,
It is projected that these developments could result, base on 2017 scenarios, containment and suppression cost savings in excess of $300 million annually or $2,7 billion over five years.


For architects

These options will open significant new building design channels that will result in business growth including new products and clients; and
open new funding options for architectural designed buildings
This is a call to you to become part of and support "Head-on".
Donate or register for integration into the initiative and enjoy options from;=
Newsletter inclusions
Business promotions through to
Broad innovation integrations.
All options that will provide you new business, improved margins and increased profits
Be a supporter and register for the business benefits:-.
Click the appropriate button, if you wish to return to the main page of the:-
"Head-on" is a leading future directed initiative
Designed and built with "Innovation Transformer"® the integrated personal and business growth platform

That unlocks the inner-strength of the individual,  businesses and is underpinned with
Future direct innovation methodology
Start your journey to economic freedom
Building a future you can be proud of
Start your journey to economic freedom
When innovation unlocks:-
Your inner-strength,

business growth and
Builds secure communities  
Adopt a fire-station and win a once in a lifetime family safari
Powerful first-responder and fire-station support
Affordable, powerful smart equipment for the future 
For safe and secure communities