Business registration of "Head-on" Smart;- Manufactures, suppliers, architects, construction to interior design companies and and local businesses
To stop wildfire and catastrophe fury and destruction 
*

Add your company as part

of smart future directed collaborators and innovators
Please note:- 1) On completion of your sponsorship; 2) You will be redirected to the registration page; 3) To nominate your adopted fire stations.
Register now >
Unlock a new level of innovation in your company and community

 
To 

participate

,

sponsor

and

deliver benefits

to your staff and customers
Register now
and make your selection

below

;-

(All registrations are Annually)
Scroll-down to see how your staff & customers can win a:-
A once in a lifetime African Family Safari !
Platinum $ ( Subject to negotiations)
When you register your company, your staff & customers stand a chance to win
>  a once in a life time holiday 
> And

enjoy the benefits

 per your sponsorship as selected above.
Your

company

,

staff

and

customers

can make the difference
When you adopt and sponsor a "Fire-station" :-  To stop the destruction of wildfires and catastrophes to build a better future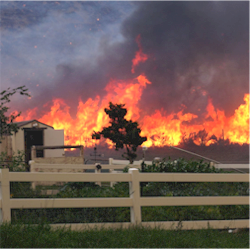 It is your sponsorship and leadership that make the difference & count to:-
Stop wildfire fury & destruction; build a strong safe and secure future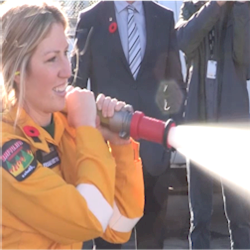 Time for your staff & customers to enjoy an African Family Safari
Premium safari and spa
Guided game drive
Spa
Reptile Encounters
Kids on Safari
Bird watching
Invest in your community and human dignity for growth
Thank you for your support