What?  "Head-on" is the first comprehensive initiative that brings all role players together
to reduce the impact of wildfires:-
One goal,

to reduce wildfire destruction by up to 80%
To do this:-
"Head-on" brings together the:-
technical, legal, business, communities and emergency services
And opens new opportunities for:-
Architects, law firms, manufactures & local business
These new opportunities include new:-
Strategies, new products, marketing and promotional options

" Head-on" is a leading global initiative that gives you both business growth & increases your margins
Law firms & wildfire
Over 635 new options to grow your law firm
Why support "Head-on" & how law firms can benefit?
Wildfires and catastrophes
A) The short answer:-
You can make a real difference
The homes of millions of people worldwide are threatened by wildfires
Just in the USA over 4 million home are in high and extreme risk locations
Year on year thousand of families are evacuated. Unsure and in fear; "Will our home be here when we come back?"
In 2017 over 4,000 families lost their homes.
Economic destruction of community on community,
"Head-on" is designed to redress this.
The goal:- reduce the destruction of wildfires by up to 80%
This is where your law firm can make a real difference
B) Your business answer:-
The "Head-on" strategy is simple.
Your support provides you with strong but low cost marketing options
That will give you publicity.
Publicity that

connects

your

Law Firm

to solutions

in your community
Publicity that acts as
A growth engine for you business
"Head-on" :- Supportive benefits to grow your law firm
Your support & investment will deliver benefits for your entire law firm:-
From option such as preferred supplier to
New product & service development support
Marketing and powerful client relationship development
Market growth
Funding
Management & staff development support
For example:-
New product & service development support & input;- That covers a wide spectrum from:-
Property rights, ownership rights, regulatory regulations, constitutional rights, design aspects of new equipment and land use, material, workmanship, new innovations patents, trade and export aspects.
Marketing:-That will open many new marketing options to target clients across many sectors from the public through to specific clients such as home-owners, developers, builders, trade bodies, manufactures, public services, Federal, state and Local authorities. Across many business segments.
Specific initiative options such as:-Preferred supplier membership that include: Advisory board representative appointment; – For specific functions such as development and regional oversight.
"Head-on" is the biggest wildfire containment initiative ever.
Where your support can make a real difference and
Unlock powerful marketing growth for your business with thousands of options to grow your business.
Support and register and discover how your support of real solutions drives:-
Your marketing,
"Head-on" also provides options to questions, such as:-How to reduce costs
How to improve your law practice's margins
How to link and focus your marketing on your law focus areas
Why most law firms lose 30% plus of their margins
How to truly capitalize on your client base
Start your support now by donating:- 
Or
register for full participation:- 
Scroll-down to see how you can win a:-
Win a once in a lifetime African Family Safari !
Shifting the rule of law to act as:-
Economic and life quality driver
Fire, the rule and role of law under "Head-on"
The reality is:-
Research shows that for new future safe and secure wildfire environments to unfold, that the full value chain, usage spectrum and impact of land will and have to be:-
 within the rule of law as the anchor foundation.
All this will have implications and growth options that cover a broad spectrum of law, such as:-
Land-use, property rights, constitutional, business and intellectual property law for innovation,
liability and insurance, finance through to export and
international trade developments including
law practice areas such as family law.
"Head-on" Incorporates law as an integrated solution building block in the fight against wildfire
The role of the rule of law, will be extended through to solutions that impact on many human challenges such as flooding, earthquakes, hurricanes, including potential threats such as biological disasters.
It shifts the focus of law firms from "own" growth to
Economic growth drivers and offers in this many benefits for:-
Law firms that have specialist focus areas
Seeking to develop strong long-term clients and
Growth platforms
In short, it simply means that many opportunities can be unlocked through the application of the rule of law and unlock in law firms many new growth options.
For Law Firms:-
This strategy supports long-term sustainability.
Strengthening of your existing clients and income base because'-
Law is seen under "Head-on" as a key future foundation.
Simply connect:-
Your Law Firm to solutions in your community and grow your firm
When you connect to real solutions in your community
Every specialist law focus field comes into play
and
You get publicity that drives your growth
Progress:- Under the "Head-on" initiative there are already new equipment options that are being developed,
It is projected that these developments could result, base on 2017 scenarios, containment and suppression cost savings in excess of $300 million annually or $2,7 billion over five years.


For law firms

These options will open significant new application and services for law firms.
This is a call to you to become part of and support "Head-on".
Donate or register and become part of the initiative that offers options from:-
Newsletter inclusions
Business promotion through to
Broad innovations integrations.

All options that will provide you new business, improved margins and increased profits
Be a supporter and register for the business benefits::-.
Click the appropriate button, if you wish to return to the main page of the:-
"Head-on" is a leading future directed initiative
Designed and built with "Innovation Transformer"® the integrated personal and business growth platform

That unlocks the inner-strength of the individual,  businesses and is underpinned with
Future direct innovation methodology
Start your journey to economic freedom
Building a future you can be proud of
Start your journey to economic freedom
When innovation unlocks:-
Your inner-strength,

business growth and
Builds secure communities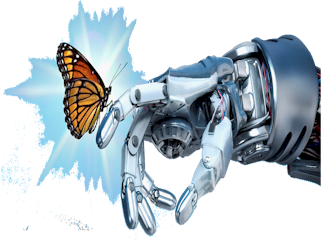 Join sponsors & suppliers you can trust and support
Sponsors who understand the impact of wildfires and

The importance of developing new equipment to reduce the impact of wildfire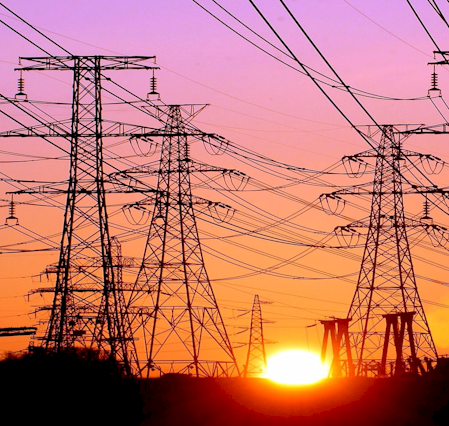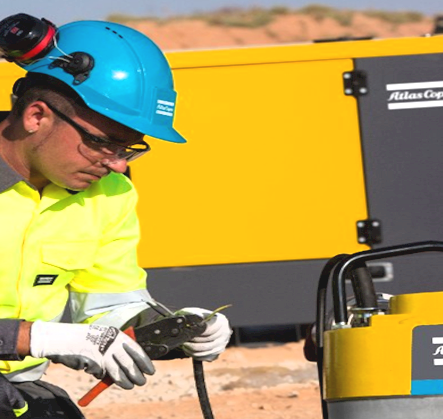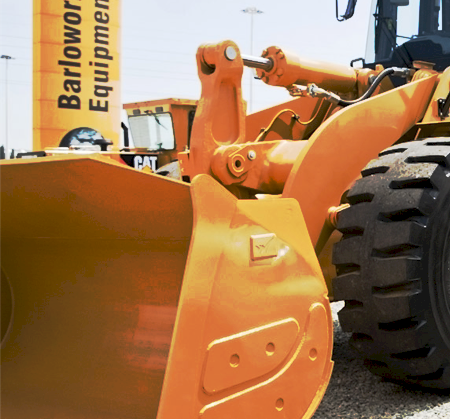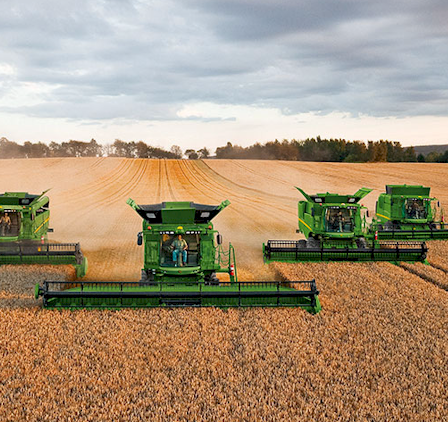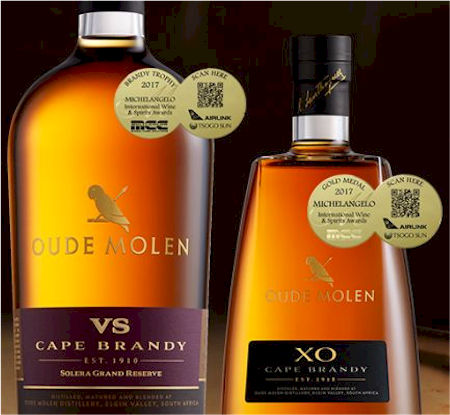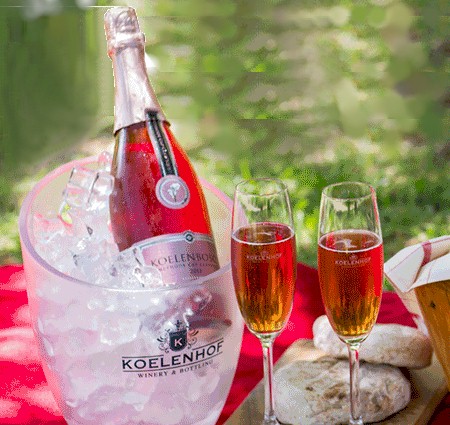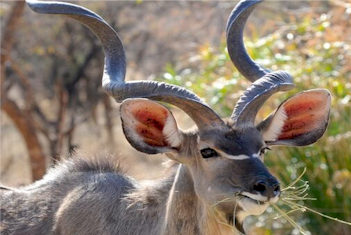 Adopt a fire-station and win a once in a lifetime family safari
Powerful first-responder and fire-station support
Affordable, powerful smart equipment for the future 
For safe and secure communities