What?  "Head-on" is the first comprehensive initiative that brings all role players together
to reduce the impact of wildfires:-
One goal,

to reduce wildfire destruction by up to 80%
To do this:-
"Head-on" brings together the:-
technical, legal, business, communities and emergency services
And opens new opportunities for:-
Architects, law firms, manufactures & local business
These new opportunities include new:-
Strategies, new products, marketing and promotional options

" Head-on" is a leading global initiative that gives you both business growth & increases your margins
Manufacturing & wildfire
Over 635 new options to grow your manufacturing 
Why support "Head-on" & how all manufactures can benefit?
Wildfires and catastrophes
The manufacturing wildfire link
Research indicated that there are two main challenges for fire-services in the combating of wildfires:-
A) Equipment and B) Funding
The "Head-on" initiative is designed to address both.:-
To achieve the stated goal of an 80% reduction in the destruction of wildfires a critical factor is specialized wildfire equipment.
At present brush trucks and air tankers are the only specialist wildfire equipment.
Research highlighted that there are many new options that can be used, including improvements on  brush trucks and air tankers that will;-
Increase the "impact power" by over 70% and
At the same time it will increase effectiveness in high-wind and difficult access terrain such as forests and mountainous regions significantly
The "Head-on" strategy is simple.
"Make funding upfront available to increase equipment power. Therefore reduce the destructive impact of wildfire."
Or in short, shift funding from burning to empowering fire-services.
This will deliver many benefits. Projections indicate that containment and suppression can be improved by up to 60 to 80%.
Resulting in better community protection and less damage, losses and it will reduce the negative economic impact.
At the same time, it will delivers safer operating conditions and reduced risks to first-responders.
"Head-on" :- Supportive benefits to grow your manufacturing business
Your support & investment will deliver benefits for your entire business:-
From options such as preferred supplier to
New product development support
Marketing and powerful client relationship development
Market growth
Funding
Management & staff development support
For example:-
Preferred supplier innovation input for new product development from new containment & suppression equipment options that cover air and ground. e.g. Fire-engine / air-tanker design, ground clearing, water, equipment, safety, health risks, detection.
Marketing:- Powerful buyer relationship options for manufactures. Relationship building across the total buying decision process from operational, leadership through to local county and legislators. And;
Funding The over riding strategy is to shift funding from re-acting to catastrophes to develop the tools to reduce the catastrophe impact and destruction.
For manufactures:-
This strategy supports long-term sustainability.
Strengthening of the existing manufacturing and supplier base to fire-services and emergency services,
that is seen under "Head-on" as a key future foundation.
Start your support now by donating:- 
Or
register for full participation:- 
Scroll-down to see how you can win a:-
Win a once in a lifetime African Family Safari !
AA manufacturing revolution:-
The innovation approach of "Head-on" opens for manufactures many new growth opportunities and benefits:-
It is estimated that "Head-on" :-
Will add significant new products & business opportunities for manufactures, while at the same time be able to reduce the impact of wildfires.
Existing manufactures will benefit directly because the Firefly Innovations is not a manufacture. It is a future directed solutions company.
This simply means that all new options & designs will be made available to existing manufactures creating new expansion and growth for manufactures.
For both fire and NON-fire related manufactures
"Head-on" also provides options to questions, such as:-
How to over come the marketing challenges of:-
Increased competition
Manage tariffs and potential trade wars
But more so:-
How to leverage your manufacturing know-how
Increase margins and profitability
It is one of the biggest initiatives to build growth and new markets across all products (Including NON-fire related) for manufactures..
"Head-on" is for manufactures that believe in the future of manufacturing and
are seeking ways to grow markets and increase margins.
Delivering smart new powerful wildfire equipment, fire-engines, air-tankers and equipment
Opens new innovation & experience methods that chart
A new growth path for;-
all manufacturing both fire and
NON fire-related manufacturing
Progress:- Under the "Head-on" initiative there are already new equipment options that are being developed,
It is projected that these developments could result, base on 2017 scenarios, containment and suppression cost savings in excess of $300 million annually or $2,7 billion over five years.


For manufactures

These options will also open significant growth in equipment  sales, including new export products for the manufactures and
Also forms the base to support a shift in funding, for funding to be made available for new improved equipment to fire services.
This is a call to you to become part of and support "Head-on".
Donate or register for integration that offers options from
Newsletter inclusions
Business promotion through to
Broad innovations integrations.

All options that will provide you new business, improved margins and increased profits
Be a supporter and register for the business benefits:-.
Click the appropriate button, if you wish to return to the main page of the:-
"Head-on" is a leading future directed initiative
Designed and built with "Innovation Transformer"® the integrated personal and business growth platform

That unlocks the inner-strength of the individual,  businesses and is underpinned with
Future direct innovation methodology
Start your journey to economic freedom
Building a future you can be proud of
Start your journey to economic freedom
When innovation unlocks:-
Your inner-strength,

business growth and
Builds secure communities  
Join sponsors & suppliers you can trust and support
Sponsors who understand the impact of wildfires and

The importance of developing new equipment to reduce the impact of wildfire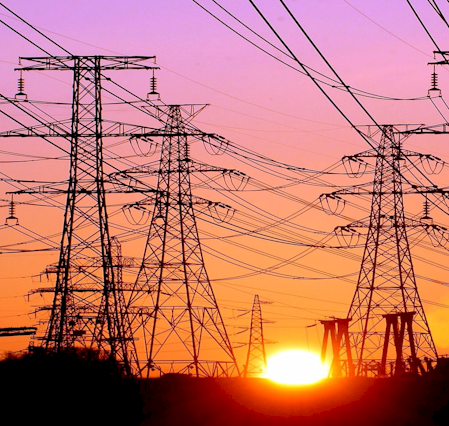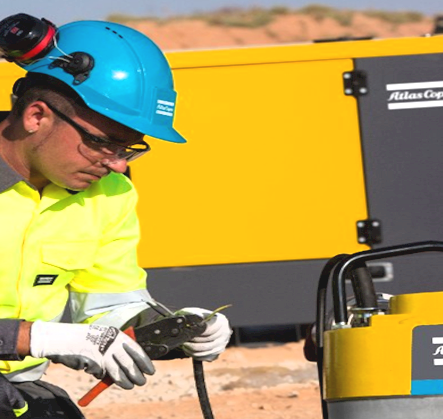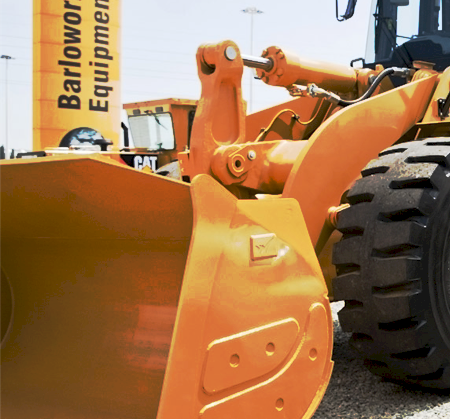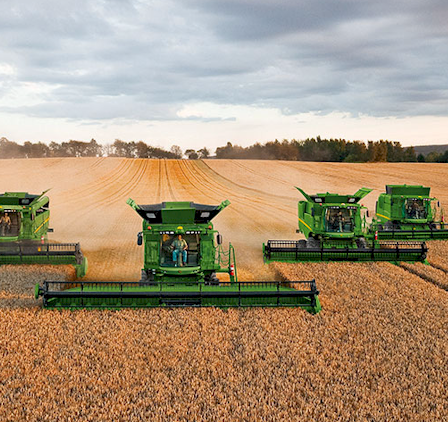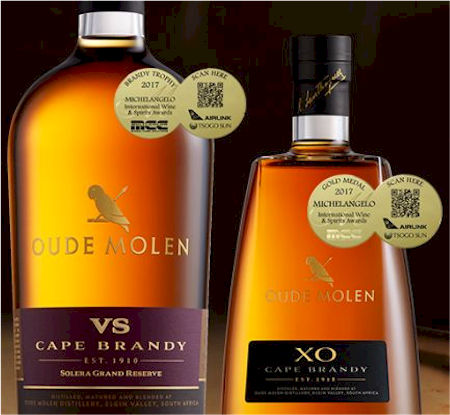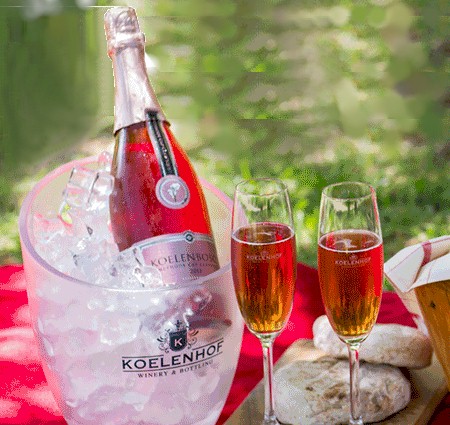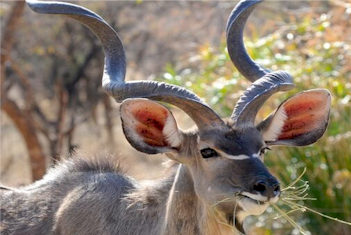 Adopt a fire-station and win a once in a lifetime family safari
Powerful first-responder and fire-station support
Affordable, powerful smart equipment for the future 
For safe and secure communities