Franklin Electric South Africa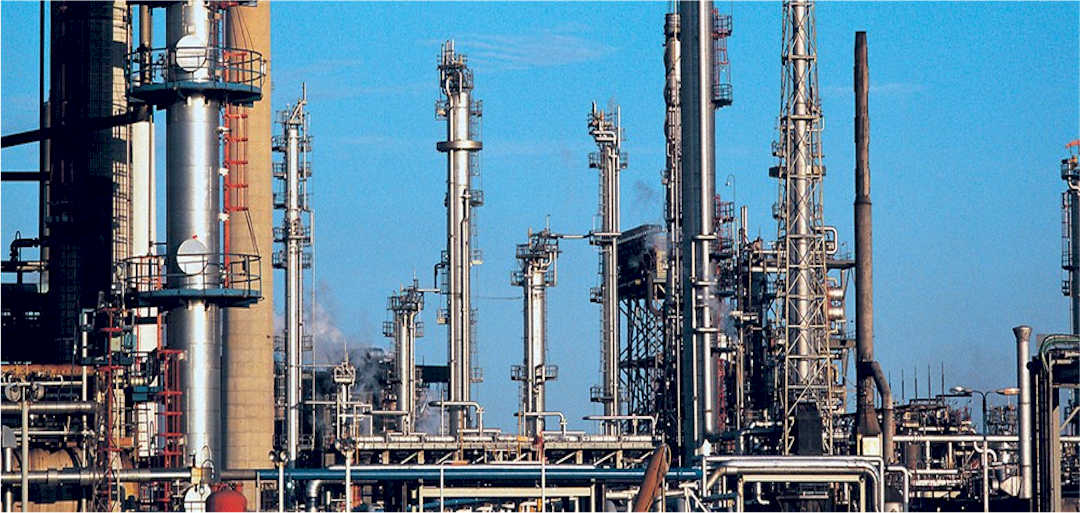 Franklin Electric Inc. is the leading manufacturer of world-class pumping systems, providing the highest quality, availability, service, innovation and value-for-money across the globe.
Our high-quality product range includes FPS centrifugal, surface and submersible pumps, Franklin Electric motors & controls, J-Class borehole pumps, Mono progressing cavity pumps, Orbit helical rotor pumps, Rotorflo rotary lobe pumps, SubDrive Solar, SVM submersible pumps and Tsunami axial flow pumps.
Backed by unsurpassed expertise throughout Africa, these leading brands are ideal for a diverse range of pump applications in various markets including agriculture, general industry, processing, pharmaceutical, food and beverage, mining, pulp & paper, petrochemical, water and effluent treatment and construction.
The company's product range is backed by a highly qualified, experienced, proficient team of design engineers, product managers and technical sales force.
Our professional and dynamic sales and support team is capable of developing and supporting complete pumping solutions tailor-made to meet specific customer requirements.
Through our extensive branch and distribution network we will strive to provide our customers with unmatchable service.