THE JOY IS IN THE DISCOVERY.
Explore history, heritage and time honoured tradition. Indulge in modern expressions of a truly noble spirit. Discover Oude Molen Cape Brandy.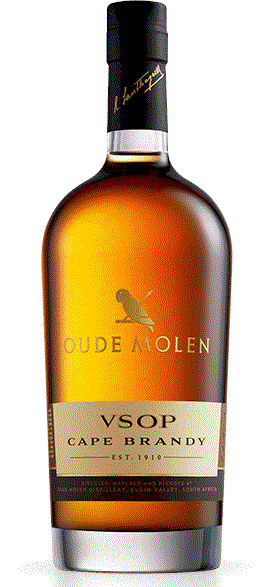 DISCOVER OUR CAPE BRANDY
Learn the secrets of each fine brandy in our portfolio, get some pairing ideas, and find something slightly different in each offering to the premium spirit connoisseur.
BEHIND THE BRANDY
Read all the news, latest happenings and brandy wonders revolving around Oude Molen.
Unlock a world of perfection click our slides
It is the magical union of intrinsic superiority and extrinsic perfection, held together by a 100 year old fabric of history and heritage.