Take charge of your life and make the economic growth under President Trump work for you
Time for a new standard in 

global leadership

Think business growth, full employment and successful students = Economic growth acceleration 
This election is about trade, jobs, security and economic growth; it will have a profound impact on:-
Your business
your life & the lives of your family
Do not let it define you;-
"Now you can add new profits to your business, increase your salary, excel as a student & ensure you have a job!"
"You can make the difference"
Your vote is important, but:-
 you are more than just your vote,

you are powerful
Make this election work for you
Make Washington work for you
Vote for a President that is not corrupt,  will protect your faith, be future directed & unlock growth for you.
Request more information on election issues Click Here
When you can make the difference
The Firefly Innovations designs winning growth programs for

Businesses, small businesses, individuals and students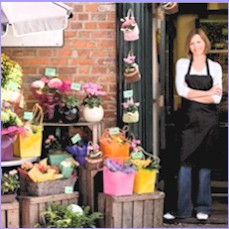 The conditions for business & employment are going to change drastically:-
These changes will be faster and in more ways than ever before.
There simply will be losers and winners.

The winners will be

the businesses, employees and students that
Implement

active future directed programs

for their businesses and for themselves
The Firefly Innovations supports businesses, individuals and students to do just that.
Ensuring that you can succeed in future:-
To succeed in future;-
> You need to understand the challenges you face,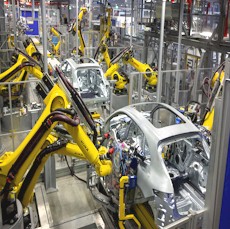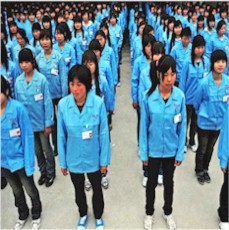 You need to understand that:-:
Each of these challenges have a different impact on your live, how you live and how you succeed.
Whether you are a student, dental assistant, doctor or even an engineer
This is the import part
Each challenge also offers you opportunities
In this, you are the biggest factor
Automation

24%

Robotics

18%

Hi-tech developments

34%

The competitions

41%

YOU, YOURSELF is the key

87%
Each of these challenges offer endless opportunities
The Firefly Innovations growth programs will help you to succeed
Some of our other growth programs that might interest you