When every second counts
Sponsorship your company can be
proud of
Add new power to your local emergency services,  fire-station and new growth for your community and businesses
"Head-on" a Firefly Innovations initiative
Smart, sustainable, healthy and secure 

Homes, buildings, cities and communities
And benefits from:-
New marketing options that go beyond your sponsorship, with
 "First-responder innovation-hubs" 
Communities, emergency services and first-responders are facing:-
Bigger challenges, more complex events and higher risks due to;

The

growing destruction

and

loss of lives

 caused by;- wildfires and catastrophes*

*(from hurricanes, tornadoes, floods, tsunamis through to earthquakes.)
What is "Head-on"?
"Head-on" is a platform that provides assistance to:-
Emergency services, fire-stations and first-responders to;
Develop new options that will ensure that they and the communities in future;
Can meet the challenges we face of wildfires and catastrophes.
These risks and threats in our society will in future be:-
Bigger challenges, more complex events and higher risks.

That will require new high impact equipment  and methods
Year on year there is a growth in the destruction caused by
wildfires & catastrophes*
*(From wildfires, tornado, hurricanes, floods, tidal water surges, landslides through to earthquakes and human triggered events such as terrorism and industrial disasters)
Destruction that is:-
Destroying 

thousands of homes, the lives of people with a growing negative impact on businesses and the economy.

This negative impact is already exceeding an average of $350 billion dollars annually in the USA.
Catastrophe reality
In this situation,
it is not the events

;
Because we cannot stop events such as earthquakes, tornadoes and hurricanes.

But it is the rescue, when every second counts;

When you need your first-responders to:-

> Draw on their experience

> Assess plan and innovate

> Have the right equipment
When Every Second Counts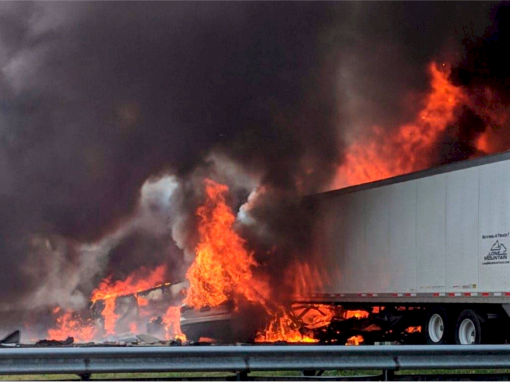 Ultimately when it is real,
When it is your home

When it is your family, your memories

You need the best,
Empowered, innovative first responders
make the difference
.
More than loss prevention
Now you can help to stop this
In many instances the destruction and losses can be reduced by up to;- 81%
There are solutions
Research shows that:-
 We can reduce the destruction and loss of life by up to:- 81%
Research highlighted that to meet future challenges we need to combine:-
The experience of first-responders, new innovations and technology
For this propose  "First-responder innovation-hubs" are being introduced
"First-responder innovation-hubs"
To give effect to the research findings "Head-on" is:-
Assisting, supporting and securing sponsorships for
Fire-stations, emergency services and first-responders to:-
Establish;-
"First-responder innovation-hubs"
"First-responder innovation-hubs" bring together the three key building blocks that empower first-responders
1. Experience of first-responders
2. Innovative methods and equipment
3. The effective use of technology
and
In the process, unlock

new power

to ensure

safer

and

smart communities
It is time that community and emergency service leaders
build the next generation of professional;
Super smart, empowered first-responders & emergency services
Experience
Innovations
Technology
Empowering

 smart future directed first-responders
Insight
Empowerment
Smart equipment
Financial strength
First-responder innovations-hubs deliver
 safe, secure families, communities and
growth for your company
Your company's sponsorship opens many new marketing options
 "Head-on" is an advanced future directed initiative, you can be proud of.
A sponsorship that makes your marketing part of;-
Breaking news
The news cycle, with
Exciting new social media options
In the process, unlocks 

new power

to ensure

safer

and

smart communities
Your sponsorship, opens for you access to tools you can use to grow your company
It is based on and includes advance economic development methodologies:-
 The result;-


"Head-on" also offers sponsors a number of advance options that can truly help you to generate new business* such as:-

Staff motivation options and competitions
CSR powerful corporate social responsible options
Customer relations strategies and
Leveraged social media options that can integrated your social media into the daily news cycle
New powerful CSR
Customer relations
Leveraged social media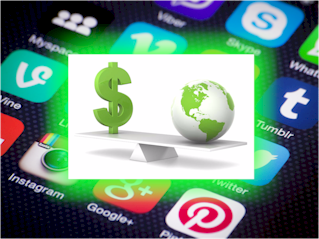 Smart future directed solutions
The research findings highlighted that to counter
the growing challenges, the key factors are:-
1) The experience of first-responders
Which is the foundation of safety and security
2) Innovative methods and equipment
Innovative skills empower first-responders both professionally and personal
3) The effective use of technology
Provides the strength & power to match the challenges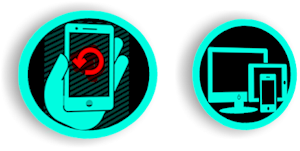 For further details contact us
When your sponsorship builds a better future
You can be proud of
Reduce the impact,

destruction

and

loss of life

caused by wildfires and catastrophes
Delivering safer communities with
Empowered, and proud first-responders you can rely on