Smart;-
Businesses and communities
"Head-on" one goal & vision:-
Reduce wildfire & catastrophe destruction by up to 80%

by

Empowering fire-stations, emergency serices &  first-responders and

Working with leading businesses that collaborate to innovate solutions to assist communities
What?  "Head-on" is the first truly comprehensive initiative that brings all role players together
to reduce the impact of wildfires and catastrophes:-
One goal, to reduce wildfire & catastrophe destruction by up to 80%
Why support "Head-on" & how Communities & leadership can benefit?
Wildfires and catastrophes
"Head-on" delivers major benefits for communities and leadership
Communities, emergency services and leadership

benefits
Head-on has one single goal:- Reduce the destructive impact of wildfires by up to 80%
This is possible through collaboration of all role-players across the total value, usage and impact chain.
In this "Head-on" delivers major benefits for

communities, emergency services and leadership.

Benefits that include:-
The introduction of a total new approach to loss prevention.
Where loss prevention is:-
Not an expense but a community development building block. This makes a major difference for example to access funding..
As an expense it is a  "necessity"  and remain an expense, that often have to be repeated. As a building block it is an investment delivering long-term sustainable assets.
It also delivers:–
Safer & secure communities and critical
A focused coherent platform to reduce the destruction of wildfire by up to 80%
Other benefits include
Funding redirected to development vs loss applications
The benefits include access to new future development innovation skills for supporters of Head-on
"Empower fire-stations, emergency services and first-responders"
"Reduce wildfire & catastrophe destruction by up to 80%"
Start your support now by donating:- 
Or
register for full participation:- 
Scroll-down to see how you can win a:-
Win a once in a lifetime African Family Safari !
Click the appropriate button, if you wish to return to the main page of the:-
Set yourself on an economic growth path where:-
You make the difference
When you adopt and sponsor a "Fire-station" :-  To stop the destruction of wildfires & catastrophes to build a better future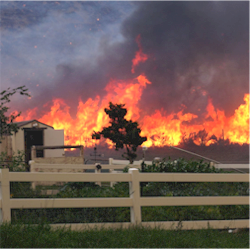 It is your sponsorship and leadership that make the difference & count to:-
Stop wildfire fury & destruction; build a strong safe and secure future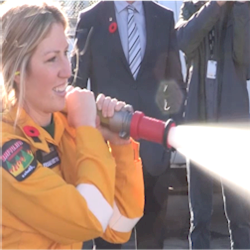 Adopt a fire-station and win a once in a lifetime family safari
Invest in your community and human dignity for growth
Thank you for your support