Smart;-
Businesses and communities
Financial and local businesses
"Head-on" one goal & vision:-
Reduce wildfire destruction by up to 80%

by

Empowering fire-stations, emergency serices &  first-responders
What?  "Head-on" is the first truly comprehensive initiative that brings all role players together
to reduce the impact of wildfires:-
One goal,

to reduce wildfire destruction by up to 80%
To do this:-
"Head-on" brings together the:-
technical, legal, business, communities and emergency services
And opens new opportunities for:-
Architects, law firms, manufactures & local business
Why support "Head-on" & how Financial & local businesses can benefit?
Wildfires and catastrophes
"Head-on" delivers major benefits for financial and local businesses
Wildfires slow down nearly every business including your business. "Head-on" changes that
Wildfires directly undermine business & economic growth
The total impact exceed annually $11,3 billion
Against this "Head-on" delivers substantial promotional and business benefits
For the financial sector
From insurance through to banking
New products based on investment value from
New equipment that opens new business growt
Both in local and export markets
New property developments from housing to commercial and industrial buildings
Especially with lower risk and better long-term investment values
Local businesses 
Nearly every business can benefit from "Head-on" with aspects such as:-
Improved loss prevention
More secure & safer communities that result from
Reduced wildfire and reduced risk exposure
The benefits impact the entire business, from:-
New product development
Marketing, advertising and business promotions
Management & staff advancement
That results in improved
Competitiveness
Productivity and
Overall profitability
`
"Reduced wildfire destruction by up to 80%"
"And give your business an investment base that adds growth and sustainable value"
Start your support now by donating:- 
Or
register for full participation:- 
Scroll-down to see how you can win a:-
Win a once in a lifetime African Family Safari !
Click the appropriate button, if you wish to return to the main page of the:-
Set yourself on an economic growth path where:-
You make the difference
When you adopt and sponsor a "Fire-station" :-  To stop the destruction of wildfires and build a better future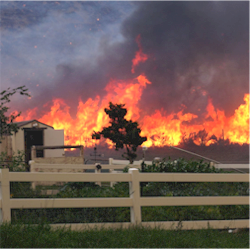 It is your sponsorship and leadership that make the difference & count to:-
Stop wildfire fury & destruction; build a strong safe and secure future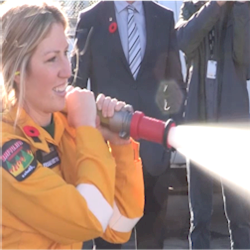 Adopt a fire-station and win a once in a lifetime family safari
Invest in your community and human dignity for growth
Thank you for your support